ALBUM – view my Alsace & Lorraine, German Occupation during the FP War Album
Fast Facts
Region:Western Europe
Group: Franco Prussian War Occupations in Western Europe
Classification: Occupation (Germany)
Prior Regime: Empire of France
Key Dates:
1870, Jul 19 – Outbreak of the Franco-Prussian war
1870 – German occupation of the Alsace and Lorraine regions
1871 May 10 – France defeated, Franco-Prussian war ends
1871 – Alsace-Lorraine region created by the Germany Empire
1872, Jan 1 – Alsace-Lorraine annexed into the German Empire
Following Regime: German Empire
Scott Catalogue: (France, Occupation Stamps) #N1-N14
Pick Catalogue: none
History
Alsace-Lorraine – The areas of Alsace and Lorraine are regions on the German /French border which has been fought over for centuries. With the demise of the Holy Roman Empire, the Duchy of Lorraine and the region of Alsace became part of the Empire of France.  With the growth of power and ambition of Prussia and her German allies, war ultimately broke out between the two powers in Jul 1870.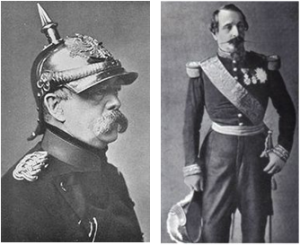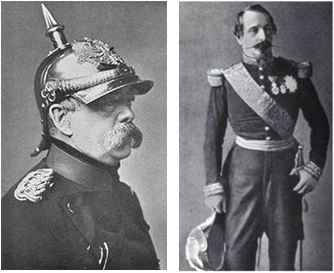 The Franco-Prussian War was a conflict between the Second French Empire and the Kingdom of Prussia, which was aided by the North German Confederation, of which Prussia was a member, and the South German states of Baden, Württemberg and Bavaria.  The conflict only lasted 10 months and the victory ultimately brought about the final unification of Germany under King Wilhelm I of Prussia. It also marked the downfall of Napoleon III and the end of the Second French Empire, which was replaced by the French Third Republic. As part of the peace settlement, Alsace and Lorraine were taken by the victors.  The territory of Alsace-Lorraine (Elsass-Lothringen in German) was created, and was officially annexed into the newly formed German Empire on 1 Jan 1872.
Eventually, the territories were returned to France at the end of World War I in the Treaty of Versailles.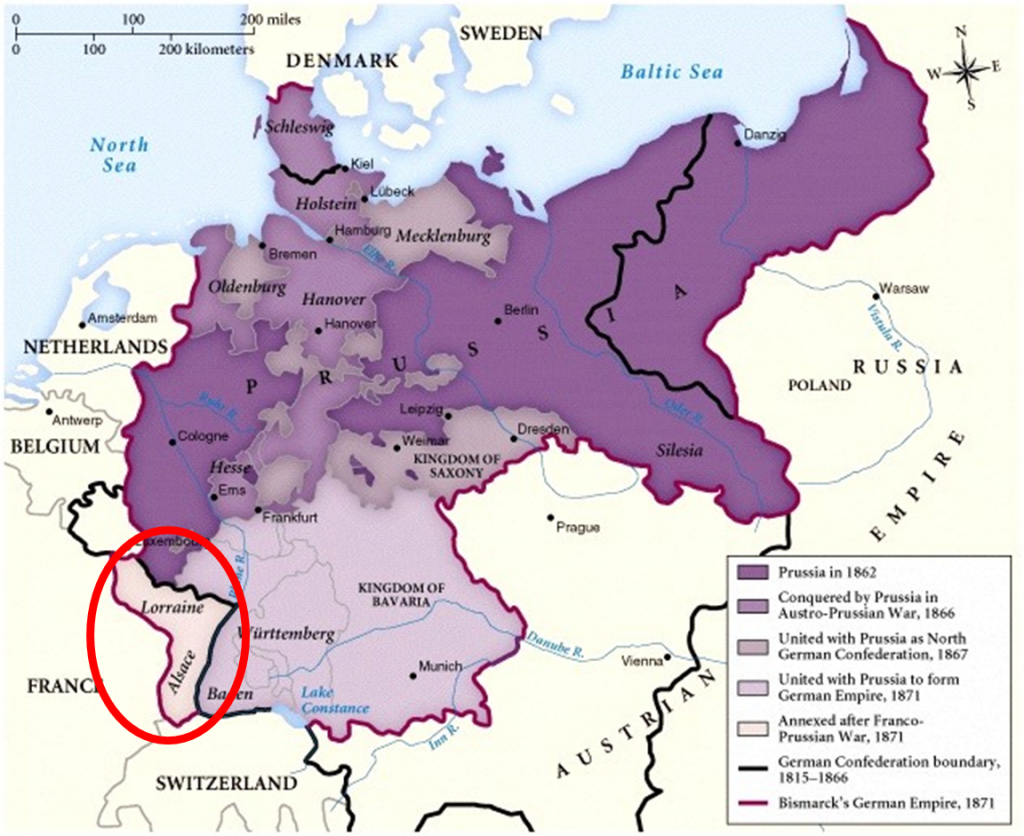 Stamps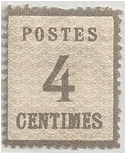 ALBUM
During the 1870 occupation of Alsace and Lorraine, Germany issued stamps for the province with values expressed in French currency. Seven denominations were issued, in which there are two varieties. Background network points up, and background network points down.
These issues have the distinction of being the first occupation stamps ever issued. They were valid for use throughout occupied France until the end of the war, when they became valid for use only in Alsace and Lorraine until the region was incorporated into the German Empire and German stamps came into use.
Official imitations of all values were made in 1885 in Hamburg. Imitations are of the network down variety and since new plates were made for the text, the easiest way to distinguish imitations is as follows: Draw an imaginary line from the upper left corner of the rectangular border to the lower right corner. The line should pass through the lower part of the 'P', while on reprints it will pass just below the center of the 'P'.
Banknotes
none
Links:
Alsace-Lorraine from Wikipedia
Linn's Stamp News Article on Occupation Stamps